Personal Property Tax Commitments
Our town tax commitments and tax lists are available in PDF format.
Tax Guide
A guide to property tax and what your money is used for is now available in PDF format.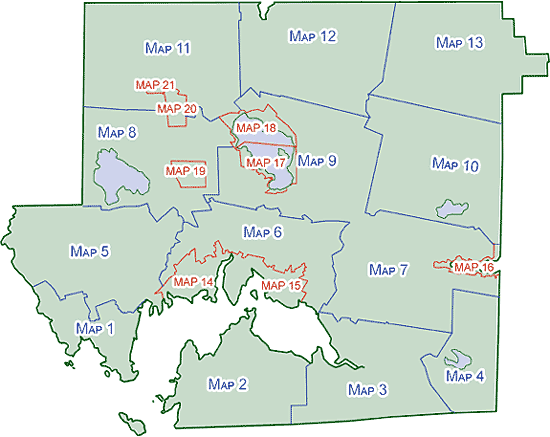 The Town of Franklin Tax Maps are available here as downloadable PDFs. Using the key above, please choose map which interests you from list below. Also available is the map of the whole town as a high resolution PDF.