Mission Statement:  "The towns of Ellsworth, Franklin, Hancock, Lamoine, Sorrento, Sullivan, and Trenton will act collaboratively as stewards to preserve, protect, manage, and enhance the shellfish resources and ecological well-being of the Frenchman's Bay Region and to ensure a sustainable harvest of shellfish and opportunity for those who make their living on the tide."
The Municipal Joint Board (MJB) consists of representatives from each participating community in the program.  The conservation program as directed through the MJB, includes area rotations and flat closures, ensures harvesters have productive areas to dig throughout the year.  Most importantly the ordinance protects our towns from harvesters from other areas of the state.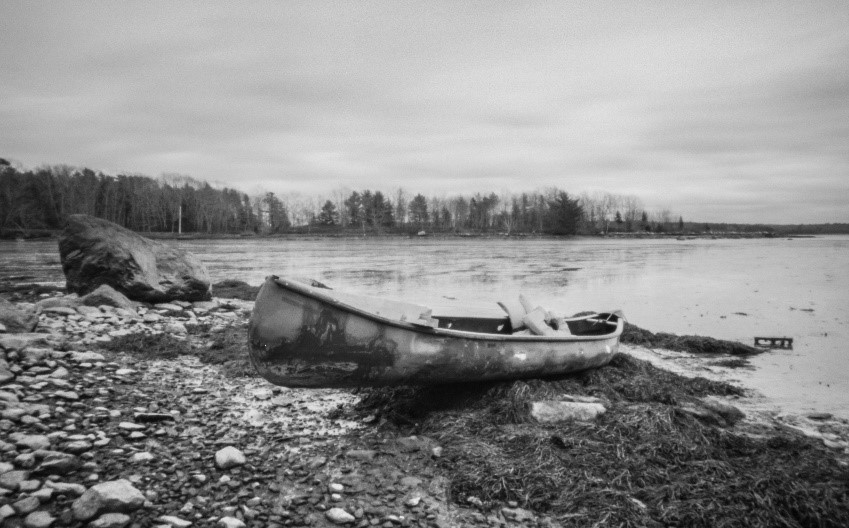 Photo by William 'Barry' Buchanan 2020 – Franklin Flats
Currently, there are approximately sixty commercial harvesters from the seven town region.  There were also nearly two hundred recreational licenses issued.  Funds generated from license sales and town contributions pay for the enforcement of the ordinance.  Our Conservation Warden is Mike Hall, 400-6183 or 963-7104, who enforces the ordinance on the flats.
The Municipal Authority is Franklin.  Franklin is the only town approved to issue commercial licenses to residents in any of the seven towns.
The requirements for a Commercial Resident License are:
A valid State Clamming License,
A valid Maine Driver's License or State Id, and
Proof of residency.
The requirements for a Commercial Non-Resident License are the same. 
Commercial License fees per year for Residents are:
$780 for a regular license
$390 for a senior license (65+)
$300 for a junior license (19-)
Commercial License fees per year for Non-Residents are:
$980 for a regular license
$490 for a senior license (65+)
$400 for a junior license (19-)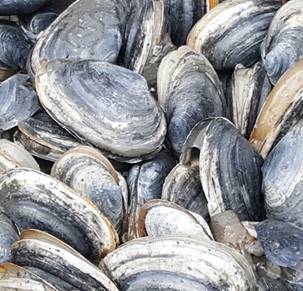 Harvesters who complete conservation service hours in the spring for renewal of their license, reduce the fees by $15 per hour of conservation work.  Conservation Service Hours are posted in each town office, on the Frenchman Bay Shellfish Website, and here
Recreational licenses (one peck) are available at each town office.  A regular or family license is $20 plus $3 for agent fee or $23 total.  Senior and Junior licenses are available for the $3 agent fee.  An ID is a requirement.  A recreational license is available to residents and non residents.